Sampling SOPs Download
Optimize Your Testing Experience By Elevating Your Sampling Game
Our sampling SOPs contain forms, descriptions and more! To make your sampling (and testing) experience as smooth as possible.
Not sure about the size of your batch? No problem! We have you covered. Our sampling SOPs contain forms to do the calculations for you.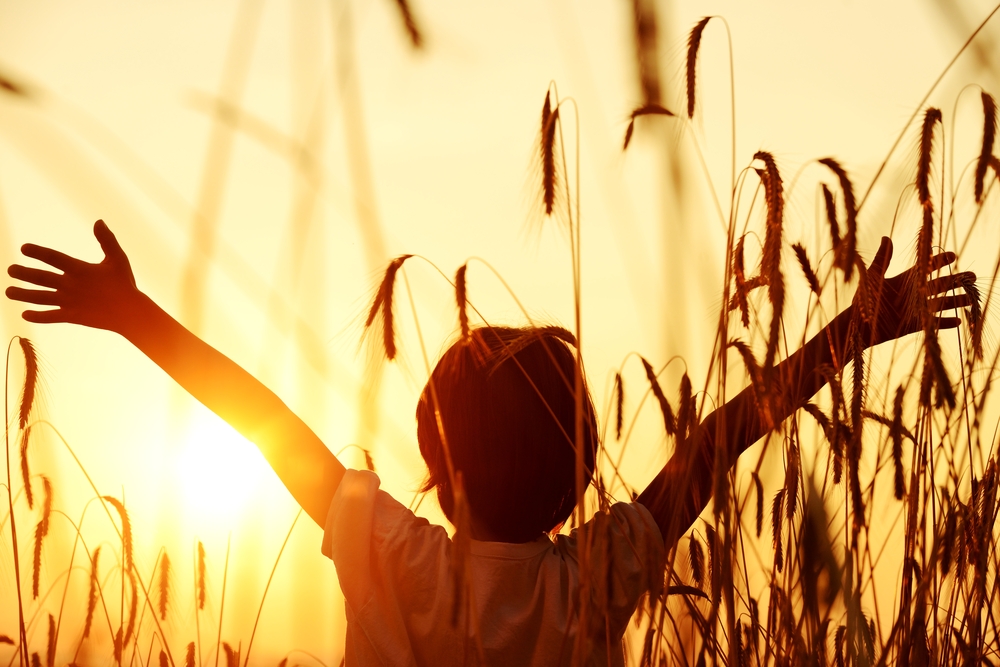 POWERFUL FEATURES
Here's all the good stuff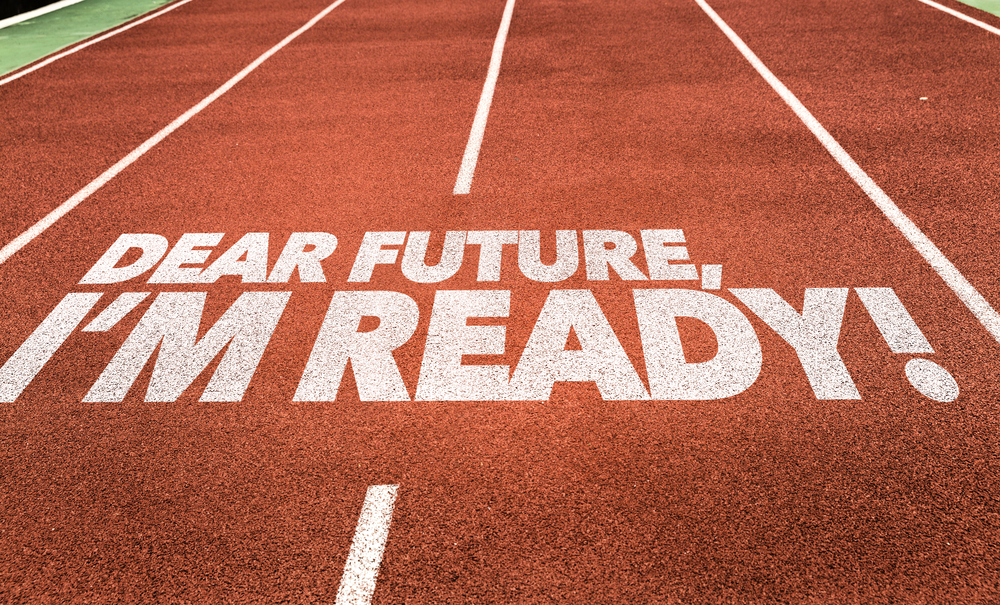 Reliable Sampling.
Every time
Did you know? Sampling is a critical part of the testing process. The better your sampling, the smoother your testing experience.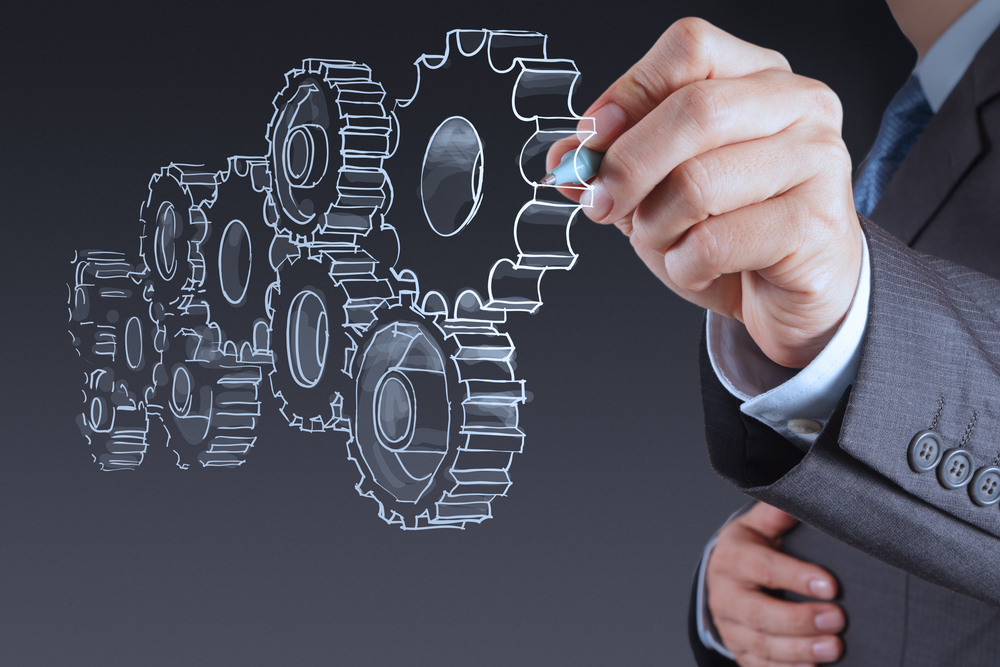 Several wizards included
With a plethora of requirements you have to collect during sampling, you will NOT want to do sampling in any other way.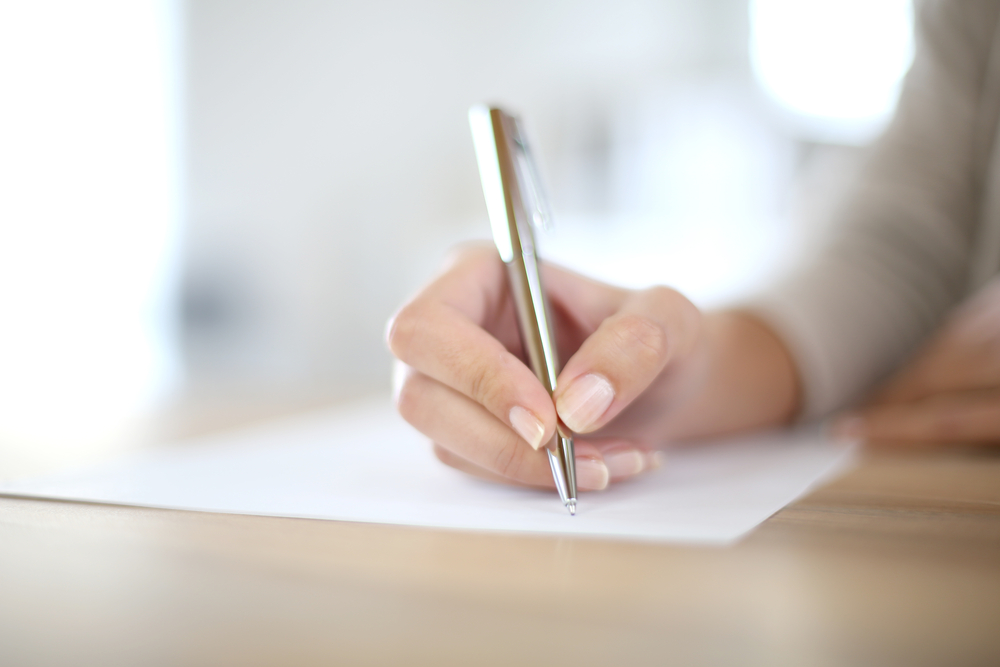 Intelligent documentation
Do you know what you have to do for your sample type? We do! And we have put together an easy-to-follow way for you to perform your sampling.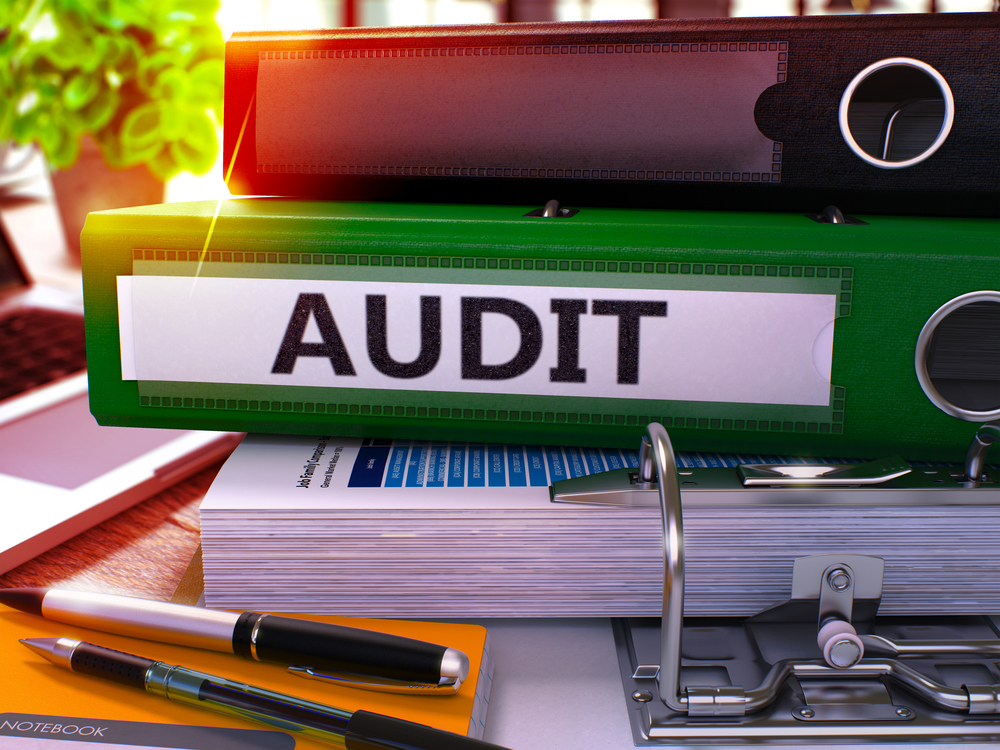 Be Audit-Ready
When your OMMA inspection comes around (and it will!), you will be extremely glad you sampled with the Abraxas Labs Resources.
TESTIMONIALS
What our customers say
The process was very efficient and everyone on the Abraxas team was a joy to work with. I've been to about 20 labs in both Colorado and California and I can honestly say... Abraxas has their stuff together and provided world class customer service. [Our] Team would like to thank you and we will definitely see you again in a few weeks!!!
"This lab has earned my business, they are friendly, professional, and answer questions. I had used the longest lab in business in the Tulsa market prior to trying Abraxas out, I will never go back to the old one. Very detailed report as an all organic landrace farmer, you have to have details to show the buyer. They are exactly what I have been needing. THANK YOU for a job done well."
"We've been hesitant switch testing labs, but recently took the plunge with Abraxas Labs. After one interaction, we're certain we made the right decision. So far, we have zero complaints with Abraxas Labs. The staff is friendly and knowledgeable, and they made our initial experience as pleasant and seamless as possible. Pretty sure they ever had our results back earlier than anticipated. Their test results are aesthetically pleasing--bright, colorful, good product picture--and easy to follow and comprehend. Overall, we're happy we made the switch to Abraxas Labs and will be using them for all of our future testing needs."
Still have Questions? Schedule a call with one of our scientists